The dioptric glasses are used to correct myopia, farsightedness, astigmatism, presbyopia, and conditions that cause blurred vision or eye fatigue. More generally, eye problems that can be corrected by glasses are those that arise from the way the cornea refracts the light rays on the retina.
When the shape of the cornea has even a slight deviation, the image is not projected correctly onto the retina, resulting in blurred vision and difficulty focusing. The glasses change the way the light rays enter the eye and this way the image is projected onto the retina. More about the visual imperfections of the human eyes, you can see here.
How to get glasses if you need them?

Before you order dioptric glasses, you need a precise eye test to determine the type and extent of your visual impairment or muscle fatigue which are responsible for image focusing.
If you have a recipe, we will work on it or we will check it if you wish. If you do not have a recipe, in Vision care for a symbolic payment, we will test your eyes correctly and accurately with the Japanese Tonoref III from the leader in measuring technologies – Nidek. First, we will measure your intraocular pressure, without any contact, to prevent the treacherous glaucoma and track the transparency of your eye's optical carrier to ensure that the cause of your visual discomfort is solely the need for a dioptric correction. If there is a deviation in intraocular pressure or transparency, you will be directed to an ophthalmologist!
We will consider the results of the visual tests and we will recommend the most suitable dioptric glasses, depending on your needs and the chosen frame. The glasses are centered and adjusted to the frames extremely precisely by our optics at our laboratory in Vision care on one of the most modern machines for dioptric glasses processing.
When ordering new glasses, it is advisable to bring to us your documents with information about your old dioptric glasses or glasses packaging from the manufacturer! This way we can guarantee better results!
What dioptric frames can you find in our optic?

The dioptric frames we offer are selected from the best collections in Europe, which guarantees their quality, convenience and design. We guarantee that with the spectacles made in Vision care – Varna, you will see crystal clear and comfortable and you will look perfect.
You need a diopter, but you also want to wear sunglasses – we know the solution!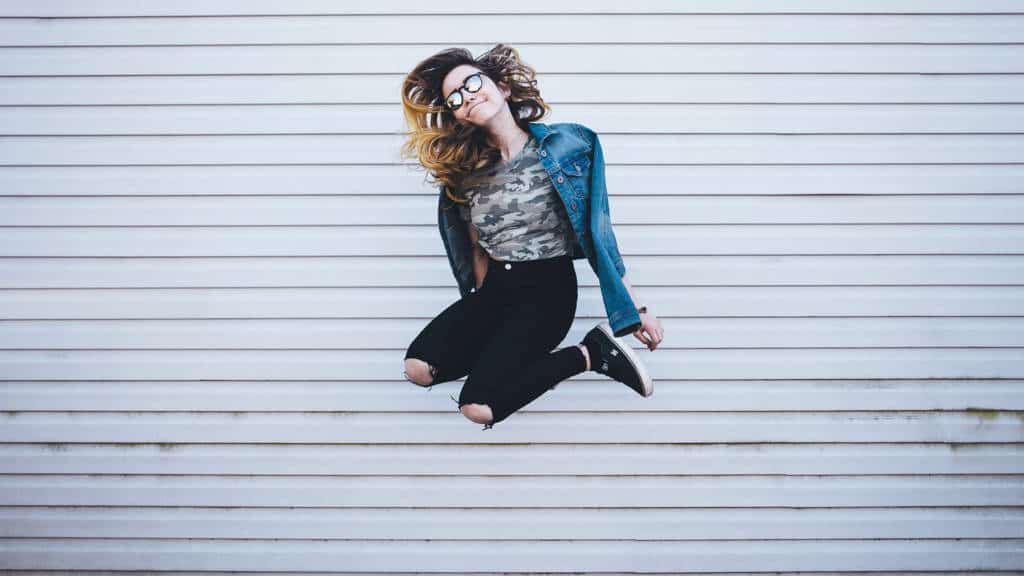 You have four sun protection options:
Contact lenses combined with sunglasses
Sun protection glasses that are attached to your dioptric glasses
Sunglasses with a diopter that you can order in our optics
Dioptric glasses with photosolar / heliomatic / glasses
There is no choice that is perfect for everyone because each customer has different needs and preferences. Our mission is to help you choose what you want and what you need to stay satisfied with your new correction glasses or lenses.
We offer you:
– Manufacturing of dioptric glasses for correction of vision at all distances.
– Professional consultation in choosing a dioptric frame, depending on the dioptres, the needs and preferences of the client, the specific anatomic features of the face and the fashion trends.
– Professional consultation in the choice of dioptric glasses depending on the diopters, the frame and the needs and preferences of the customer.
– Adjustment and correction of dioptric frames.
– Kids dioptric frames and correction lenses for them – professional consultation.
– Exact measurement of dioptres from glasses of the customer.
– Light repairs of dioptric frames – replacement of nozzles, screws and handles.
ADVICE ON THE CORRECT USE, STORAGE AND MAINTENANCE OF DIOPTRIC GLASSES

1. Put your eyeglasses properly in front of your eyes and not lower down your nose, with the handles well lying on your ears.
2. To extend the life of your glasses, always put and remove them by holding the handles with both hands and not with one. Otherwise, you risk breaking one or both of the handles. If one of your hands is occupied, grab the frame for the sprockets that surround the glass and carefully pull forward.
3. Clean the lenses of your eyeglasses only with damp cloths designed for this purpose. Avoid excessive friction with dry cloths, the dust adhering to them acts as an abrasive, and so unintentionally you will scratch the glass cover.
4. In case of heavily soiled glasses, it is permissible to wash with lukewarm water and liquid soap to wash the rough abrasive particles adhering to the glasses. Then dry it gently with a soft cloth without rubbing dynamically. Avoid excessive wetting of your glasses, as water can damage the metal parts of the frame.
5. Do not make adjustments and repairs to the frames and glasses yourself, but instead turn to your optician.
6. Keep your glasses and lenses from direct contact with perfume, alcohol, paints, varnishes, adhesives, solvents, etc.
7. Keep your glasses always in a pouch and away from hard and abrasive materials!
8. Do not leave your glasses in hot places or near heat-emitting devices.
9. Do not go with your glasses in the sauna.
10. Do not enter with your glasses in the sea and in pools
11. Do not put your glasses on the head like a diadem, this can seriously distort your frame and scratch the lenses.
12. If you are using a lace for your glasses, make sure they do not come into contact with buttons, zippers, necklaces, or decorations on your clothes before dropping them off your neck.
13. Do not pass on your glasses to others. Your glasses are individually made for you!
14. Your glasses have a 2 year warranty for manufacturing defects and are subject to free repair, correction or replacement, in the case of detached details, due to weak solder, peeled cover, fallen nozzles, fallen screws, without any visible traces of damage caused.
15. No claims shall be made for any visible signs of improper use, fracture, scratching, curvature of the frame due to compression or bending, and attempting corrections and repairs not made in the optics from which the glasses were purchased.
16. The premium covers of the lenses have a 3 year warranty for manufacturing damage – peeling and breaking the integrity of the anti-reflective coating.
17. No claims shall be made for any visible signs of mechanical damage, improper use, breaking, scratching, distortion of the frame as a result of pressure or bending, and attempting corrections and repairs not made in the optics from which the glasses were purchased, improper cleaning and storage and after expiry of the statutory warranty period.
The warranty is valid only when the warranty card and the original packaging from the manufacturer of the dioptric glasses are supplied.
This way you will enjoy a long time of crystal clear vision and comfort!
And don't forget: The most important thing is that you feel and look amazing with your new glasses!